Hard Rock, Australia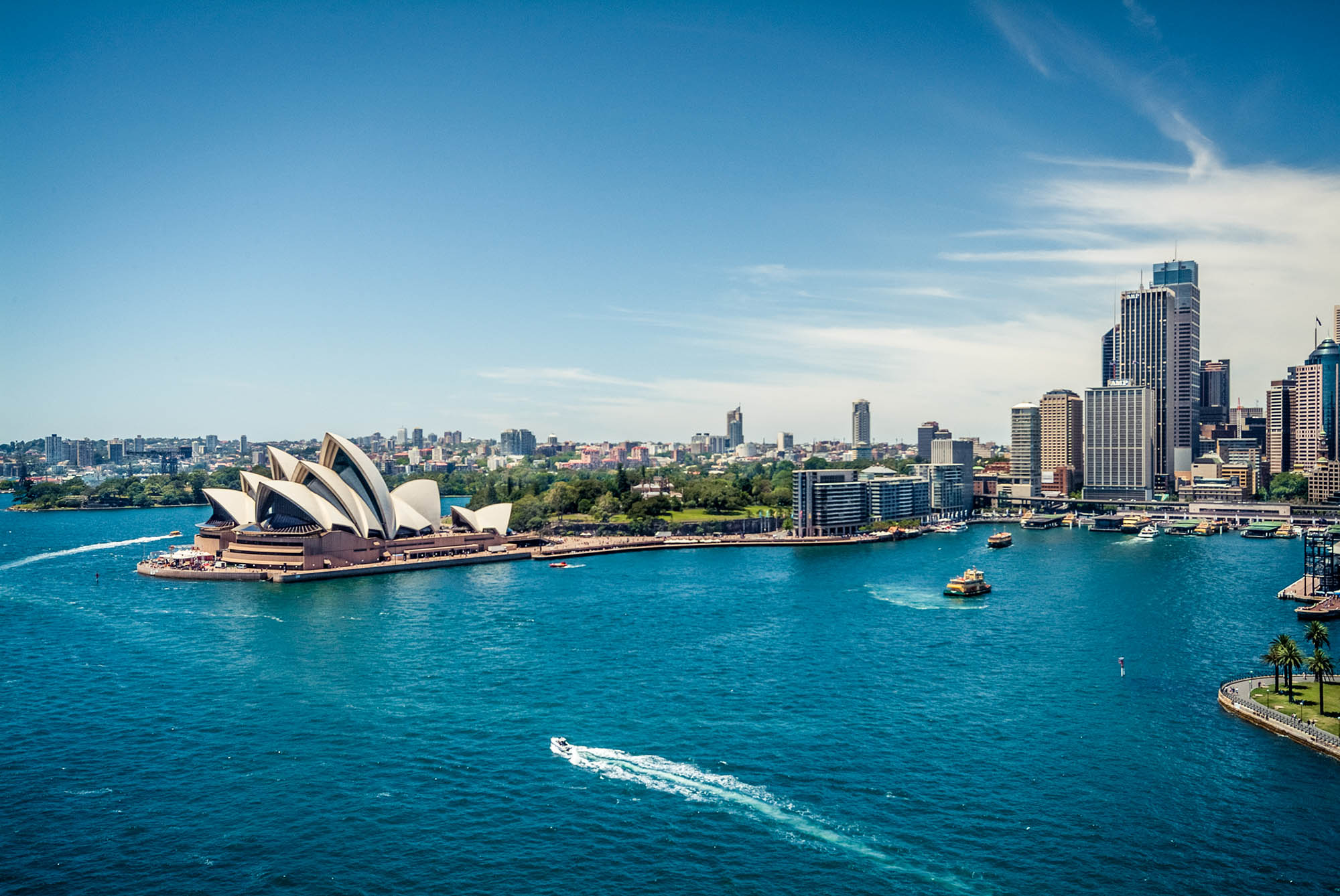 An AU$350 project using four TBMs up to 6.5m, each of which was equipped with a ZED 261 system enabling each machine to advance an average of 40m a day.
Alan Henneker writes about the Transfied Project in Perth.
Most TBM's are constructed with out any thought as to how they are to be guided as they leave this to the client to sort out. Usually its not until the TBM arrives on site that any one thinks to get the surveyor involved in how to guided it along the design alignment. By that stage clients are surprised to find out there is a variety of guidance systems available, especially the cost of a guidance system. Also they find that there is not necessarily a place to mount the system on the TBM yet alone having a survey window along the TBM for the surveyor to sight along with the necessary lasers and Theodolites.
I have used a number of guidance systems and some have worked well and some have been a waste of time and expense.
For me the right choice of system comes down to experience in understanding the conditions the system will need to operate in. You can get extremely sophisticated system with all the bells and whistles but if it doesn't work reliable in the tunnelling environment. It will cost you dearly in excavation delays and out of tolerance non-conformances.
On Sydney's hard rock North Side Storage Tunnel, which involved four TBM's ranging in size from 3.8 to 6.57 with each machine advancing on average 40m per day.I chose to fit the ZED 261 system to each TBM. I chose this system because the tunnel was unlined and hard rock excavation.
Hard rock meant that each system would be subject to extreme vibration 24 hours a day for the duration of excavation. Unlined tunnel meant that each system would be ultra exposed to the elements i.e. ground water inflow with rock bolting and shotcrete actives being carried out within one meter of the system. Another benefit of this system was that it is an extremely reliable and a simple system to trouble shot. Our only problems with the system came from labours damaging cables which is easily fixed as the system tells you which part is not working making it simple for the shift electrician to find and repair.
ZED's raggedness in design was highlighted, as the vibration did not cause any problems to the systems operation even when the occasional rock slabs falling on the target unit didn't cause a problem. On one occasion we even had a drill stem smash the protected glass screen on the front of the laser target. It still operated correctly keeping excavation going for a day or two until a new target unit was supplied and fitted.
Currently on Transfield Tunnelling Perth Sewer project, which involves a 2.15m segment lined TBM tunnel. I chose to use the same ZED 261 that was used on the North Side Storage Tunnel but using a different configuration as this tunnel has an extremely small diameter and the TBM needs to be articulated in two locations to travel around the tight 125m radius curves.
Due to the diameter of the tunnel the guidance system has even less room to be fitted to the TBM than normal so the guidance system components need to be as small as possible. ZED's Target unit proved to be most suited for the task especially as it needed to be fitted to the forward shield due to the articulation.
Another strong point with the ZED 261 is that as the system was developed and became more sophisticated. It still allows itself to be operated in its original format. For instance if I have a problem with a laser or theodolite I can quickly replace the theodolite with a standard pipe laser and keep the excavation going whilst repairs are carried out. If there is a problem with distance measurements with the system you can change the system to manually enter the chainage whilst the problems are sorted out. These types of redundancies save time and money.